Call us at 1-844-255-1508 or 613-233-1508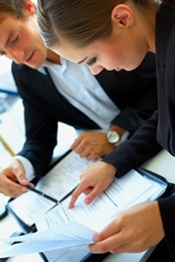 ClaimControl is the insurance industries leader in the delivery of accurate like kind and quality replacement valuations and product replacement for content claims. Utilizing today's most advanced consumer electronics database, ClaimControl offers a quantum leap forward as a single source solution in identifying accurate replacements for lost, stolen or damaged Home and Car Audio/Video Components, Computers, Photo and Video Camera's, Major Home Appliances and Fitness Equipment.
In today's hyper accelerated environment, the prompt and accurate settlement of content claims is paramount. Whether you require information for an ACV settlement or product replacement, ClaimControl provides the most complete and accurate information available. Why guess when you can know!
DATABASE
ClaimControl has developed the most complete, accurate and easy-to-use consumer electronics product reference resource available.
More Info
ESTIMATES
With ClaimControl you have access to the most accurate replacement valuations.
More Info
REPLACEMENTS
ClaimControl can provide Canada-wide product replacement.
More Info